New item now posted and available at our shop.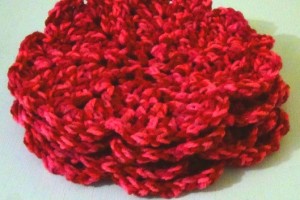 Colorful, classy,and decorative dessert plate-sized coasters in colorful candy print, made with 100% acrylic yarn.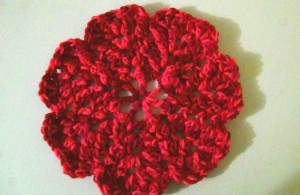 These are great for special occasions, Christmas, holidays, or everyday use. Not only that, but they can also keep your plates warm!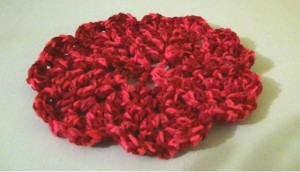 Each individual plate charger measures approximately 8 1/2″ diameter.
100% machine washable.
Edges are raised to cradle your dessert plate.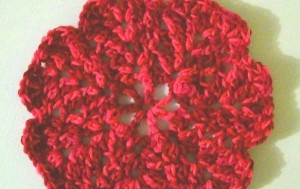 Made in USA – Made in Maine
Handcrafted in smoke free environment
Check out our other Kitchen, Dining, & Decor products at Mainely Handcrafts ™.