Here is a wonderful addition to your holiday decorations! This item is now available at our shop.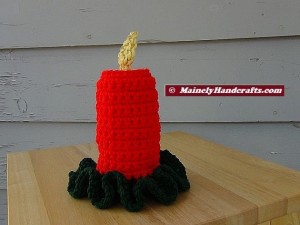 Place it on your mantle, an end table, or any little empty spot that can use a little holiday "something."
You will never have to worry about forgetting to blow it out. It is completely safe.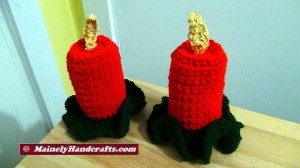 A vintage pattern finished product – red with golden fleck yellow flame and dark green base.
This flameless candle stands approx 6″ tall including its flame. Comes complete with cardboard insert!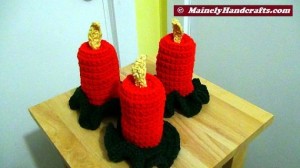 The set price is for ONE (1) candle. Pictures depicting multiple candles are for display example only.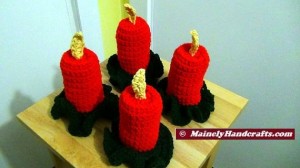 Other color palates available.
Contact today to find out more.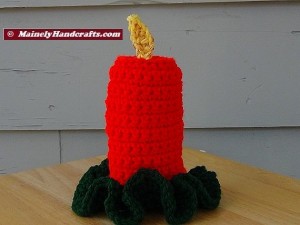 Made in USA – Made in Maine
Handcrafted in smoke free environment
Check out our other Kitchen, Dining, & Decor products at Mainely Handcrafts ™.
Check out our other Holiday products at Mainely Handcrafts ™.