New item now posted and available at shop.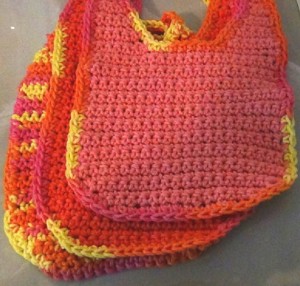 Baby Bibs – Set of 3 – Pink, Orange, Variegated. All these bibs are completely washable and handmade in pure cotton.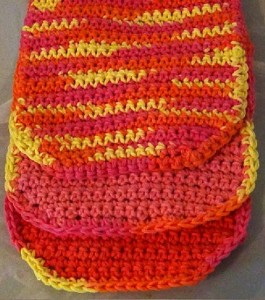 No harsh tags or stitching to bother baby 's delicate skin.
Happy colors of pink, orange, and variegated with ties and edging done in variegated.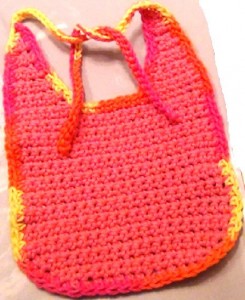 Fits most babies – newborn to 3 months old.
Measures approximately 10″ long (not including ties) and 7″ wide with full bib area being 7×7 inches square.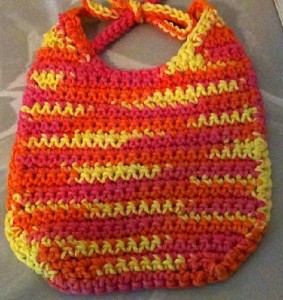 Machine wash cold and tumble dry low or lay flat to dry.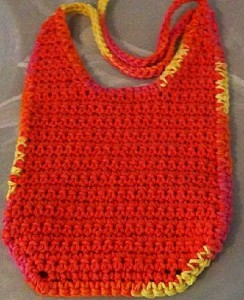 Check out our other Baby  products at Mainely Handcrafts ™.
Made in USA – Made in Maine
Handcrafted in smoke free environment